Hot Markets. Cool clients.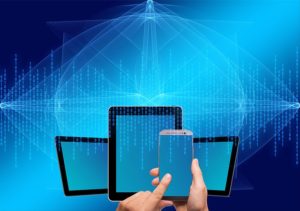 Lisa Morgan has been serving clients and writing professionally for publications since 1994.  She covers data science, data analytics, and business intelligence for InformationWeek and software development topics for SD Times.  If you like writing with an edge, check out her fiery, opinionated blog posts about the state of analytics for All Analytics.  Lisa also writes reports, articles and blogs for the Economist Intelligence Unit, which is the research arm of The Economist Group.
Her work includes editorial and sponsored content, as well as "brand journalism" and marketing content designed to advance a company's agenda and sometimes the state of an entire industry.  Check out the services page for more information.
And art.  Wait, what?  Everyone needs a hobby.  Lisa's favorite hobby happens to be arts and crafts (followed by cooking and baking).  Yes, some of her pieces have been sold in retail establishments.